Fully Charged LIVE North
Yorkshire Event Centre, Harrogate.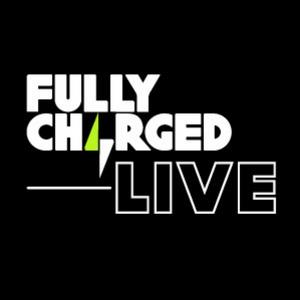 If you have an offer code, please enter this in the box below:
Already Ordered Tickets?
If you would like to add more tickets to your order, please enter your details to group your orders together and only pay one transaction fee.